Browse real-life case studies, examining the disastrous financial and reputational implications of insider trading, mistreatment and other forms of misconduct.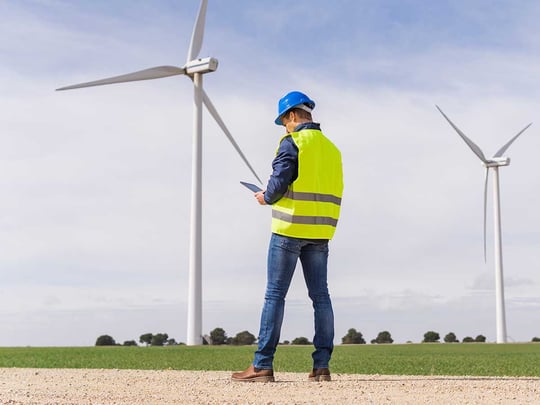 The Importance of Understanding What is Inside Information
A European energy company (Stakeholder A) was fined nearly €2.5 million after it unlawfully delayed the disclosure of inside information. The company...
Read More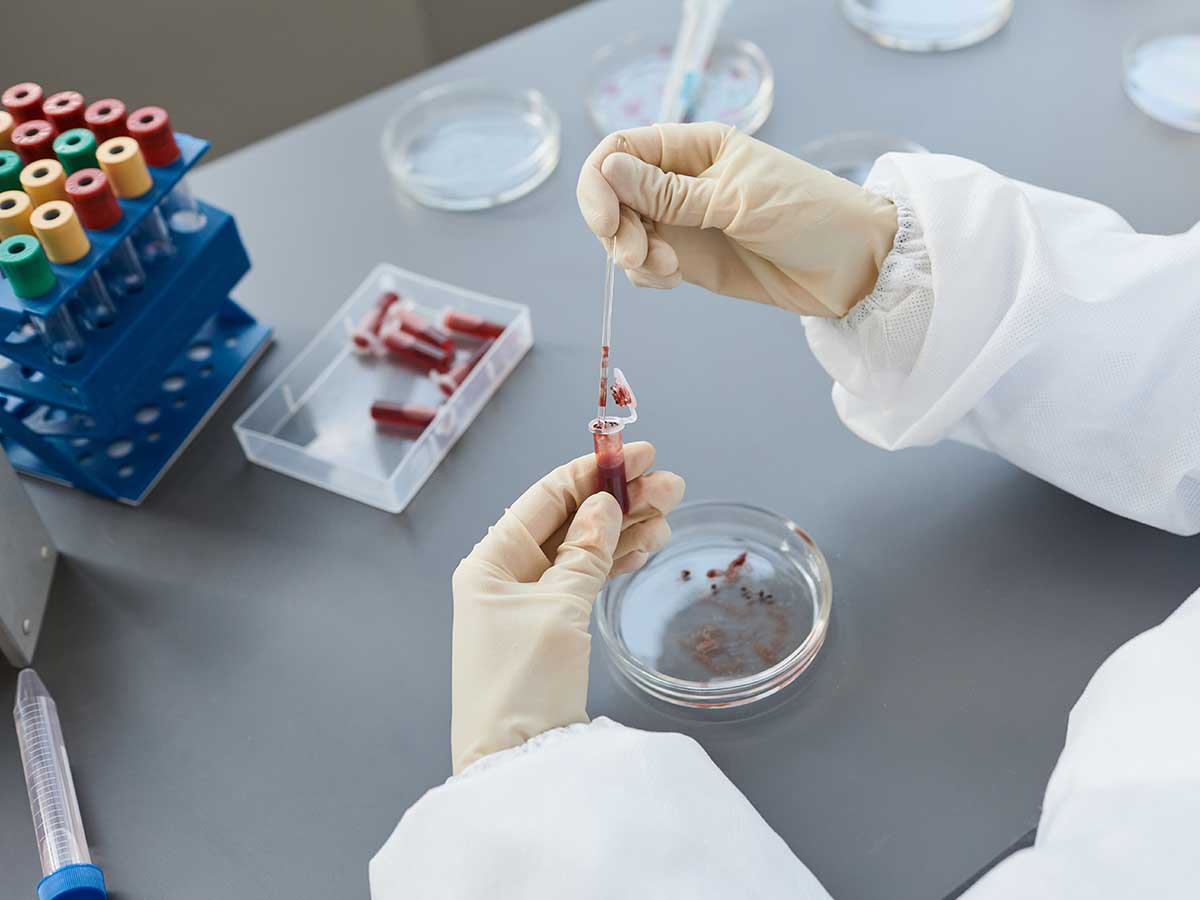 When Delayed Disclosure of Inside Information Leads to Insider Dealing
A European biotech firm unlawfully delayed the disclosure of two pieces of inside information that could have proved detrimental to its share price....
Read More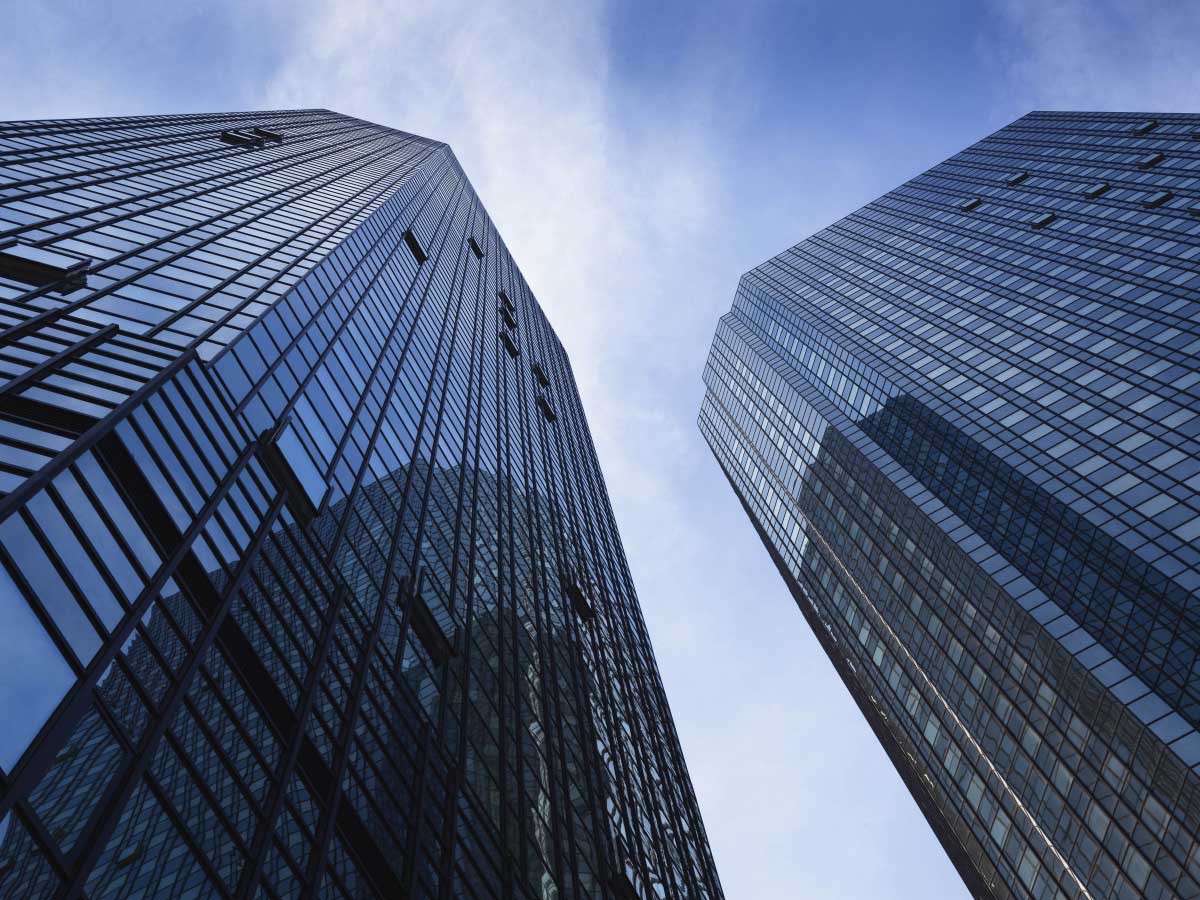 The Investment Bank That Failed to Stop Insider Dealing
An EU-based office of a global investment bank was fined nearly €200,000 for failing to prevent an employee from conspiring in multiple acts of...
Read More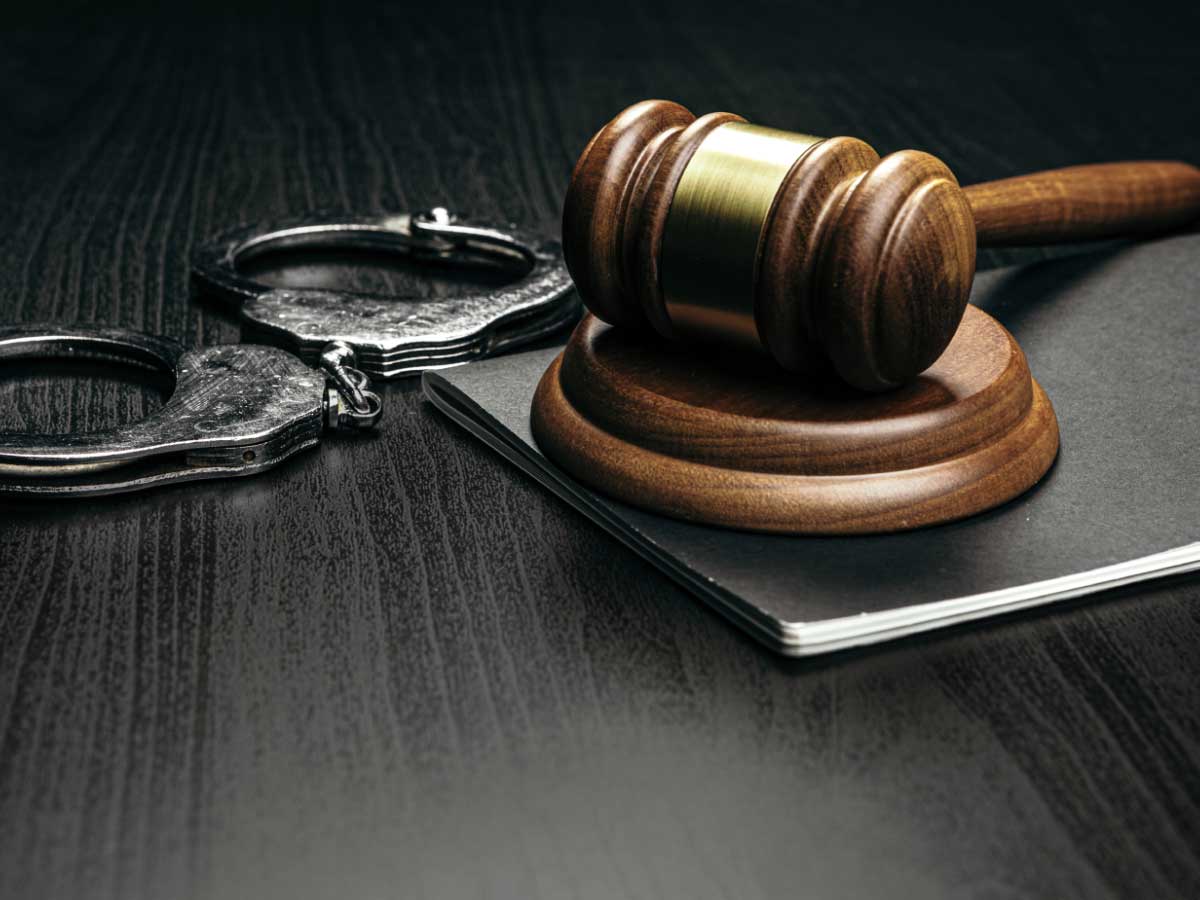 Employee Personal Trading on Inside Information at Major Asset Management Firm
A senior fund manager at a European asset management firm was found to have been front-running his company's trades to make more than €8 million in...
Read More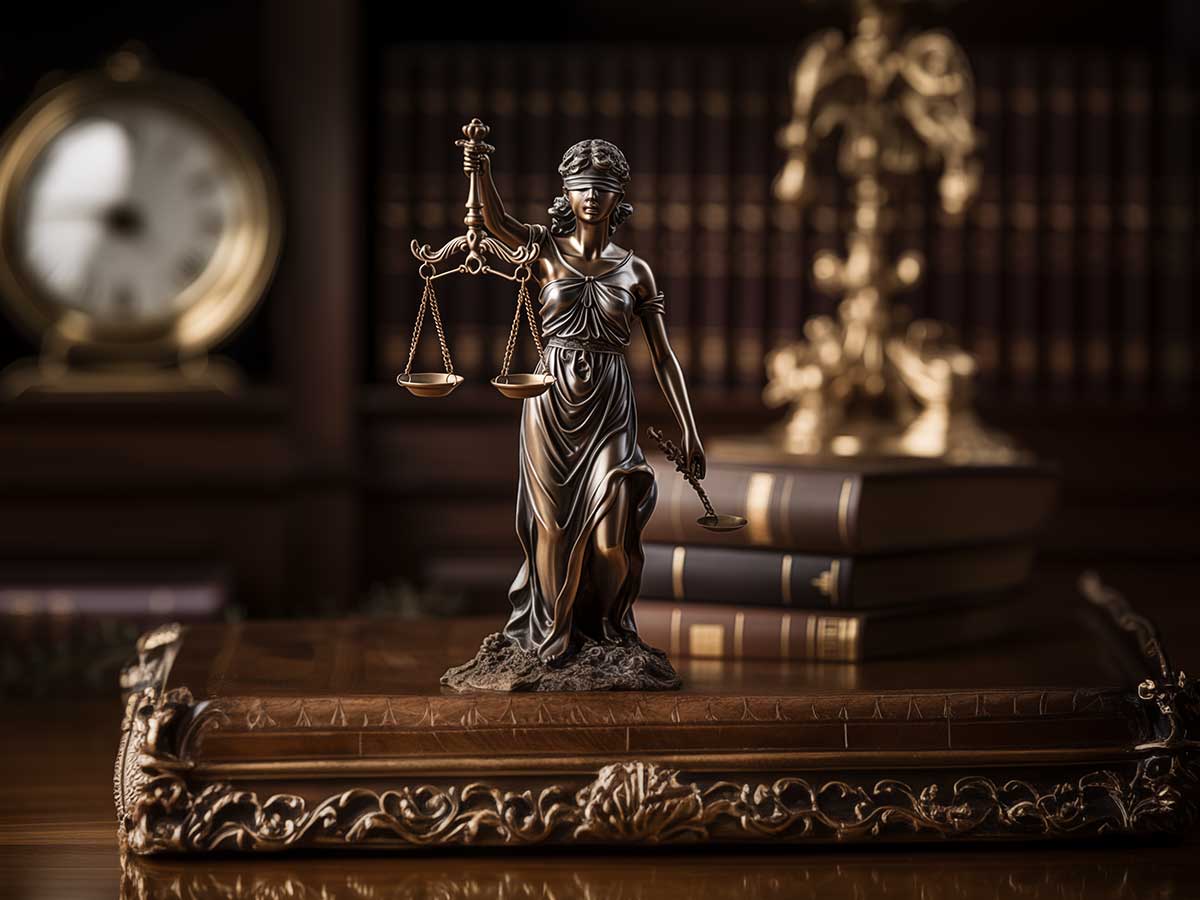 Delayed Disclosure of Inside Information and The Perils of a Permanent Insider List
A Swedish issuer received a penalty of more than SEK 1 million (€88,290). The company was found to have failed to publish inside information as soon...
Read More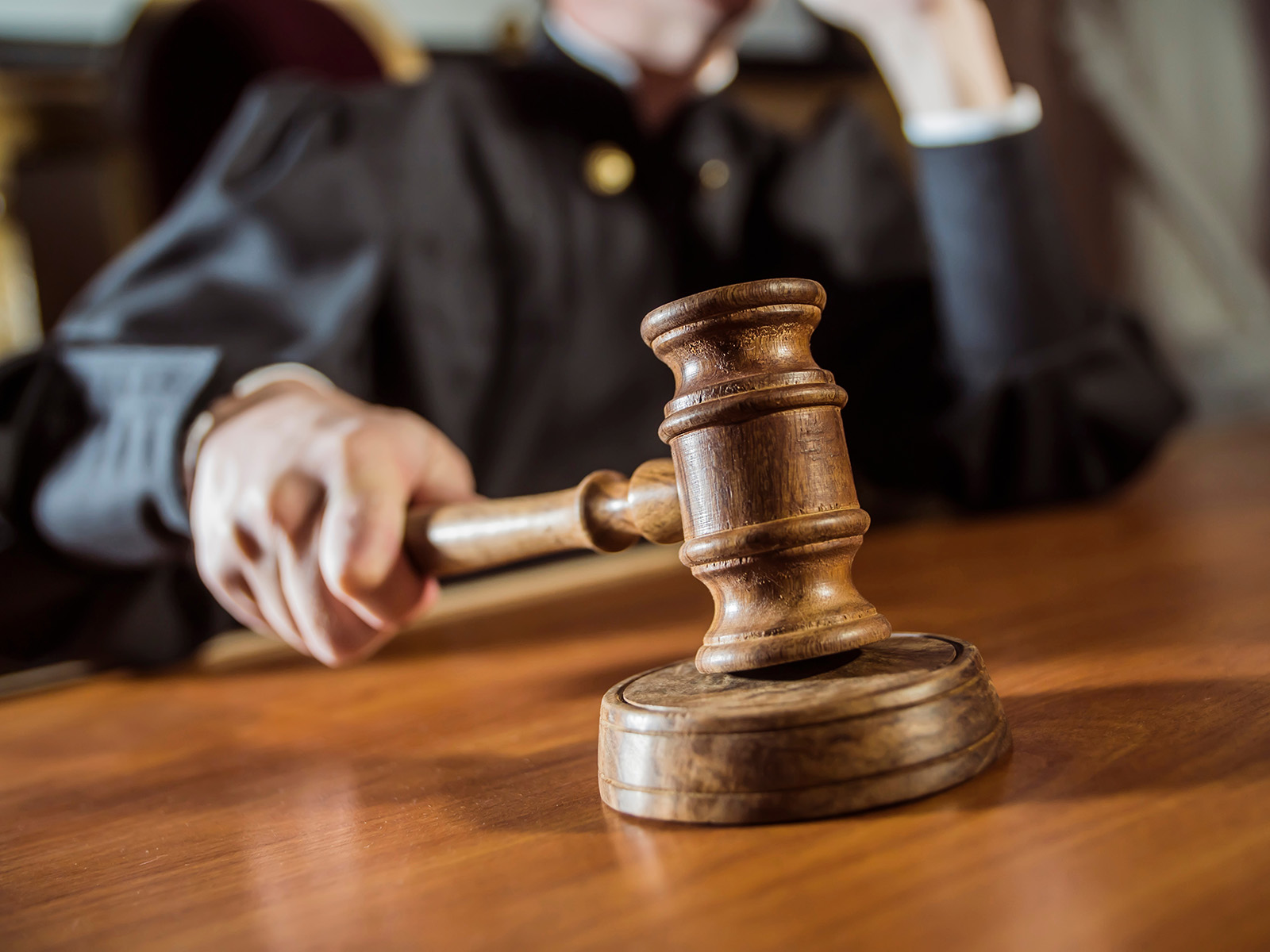 The Draft Press Releases and the Insider Fined €700,000
Inside information is described in the Market Abuse Regulation (MAR) as "information of a precise nature, which has not been made public, relating,...
Read More