Browse real-life case studies, examining the disastrous financial and reputational implications of insider trading, mistreatment and other forms of misconduct.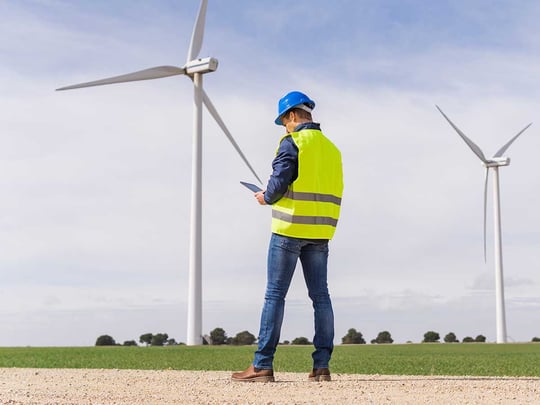 The Importance of Understanding What is Inside Information
A European energy company (Stakeholder A) was fined nearly €2.5 million after it unlawfully delayed the disclosure of inside information. The company...
Read More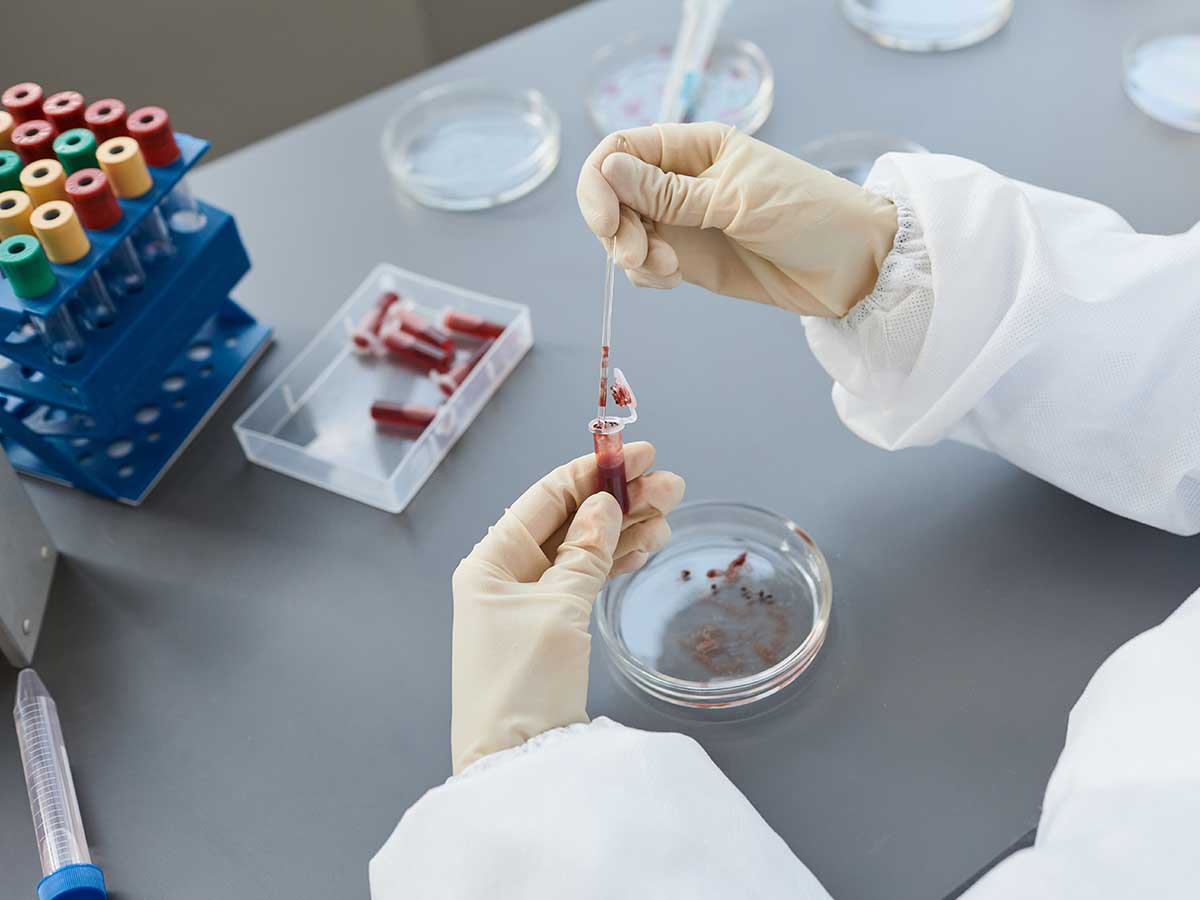 When Delayed Disclosure of Inside Information Leads to Insider Dealing
A European biotech firm unlawfully delayed the disclosure of two pieces of inside information that could have proved detrimental to its share price....
Read More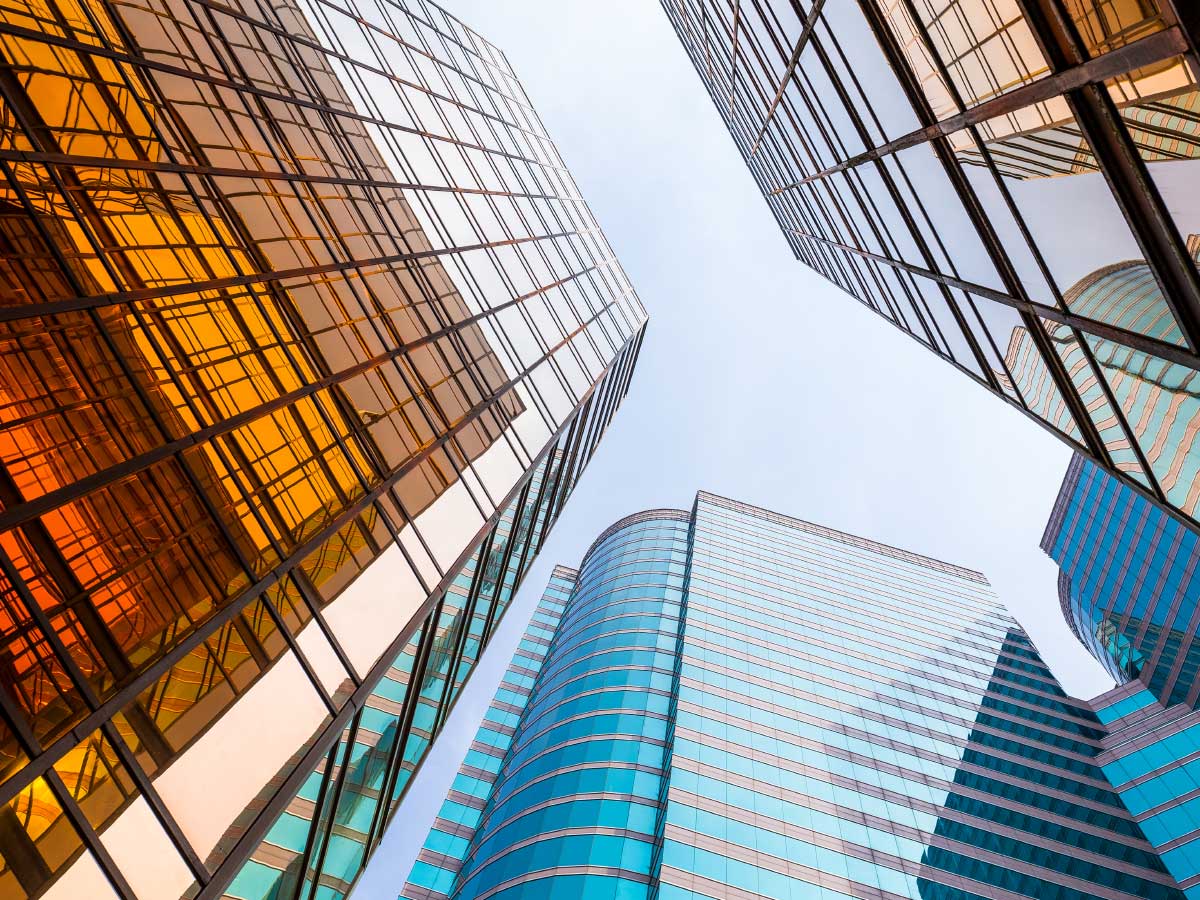 The Bank That Failed to Create and Populate Insider Lists
In the late 2010s, a large European bank released two public statements regarding high-profile departures from its senior management team. Both...
Read More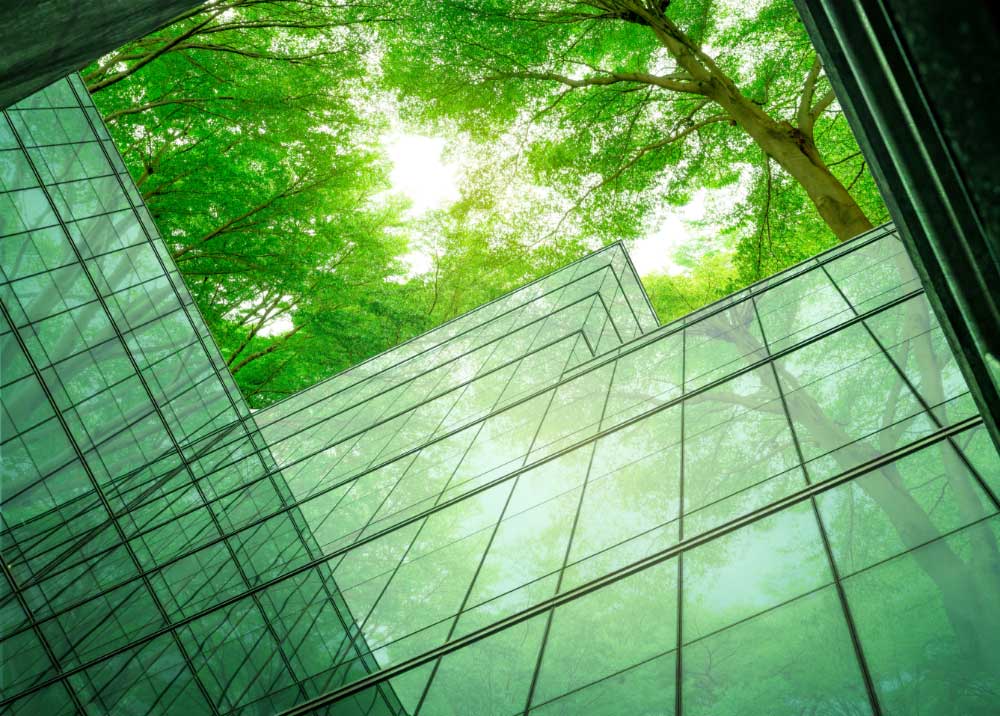 The Whistleblower Smeared in the Press for Raising Greenwashing Concerns
An EU-based asset management company employed a new Group Sustainability Officer. However, she found that the company was vastly overreporting the...
Read More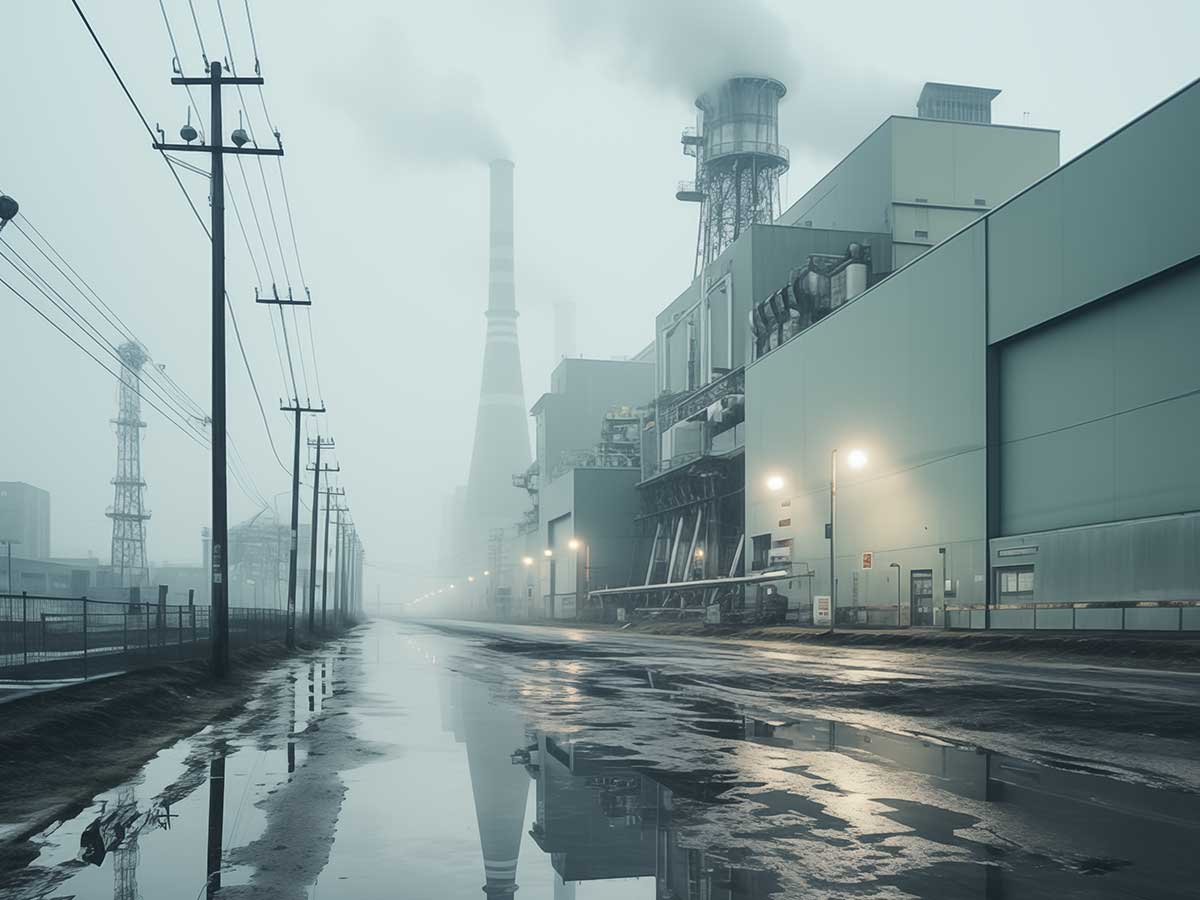 The Energy Company That Failed to Publish Inside Information
The requirement to publish inside information immediately is essential to the fair running of both the financial and energy markets. In this case,...
Read More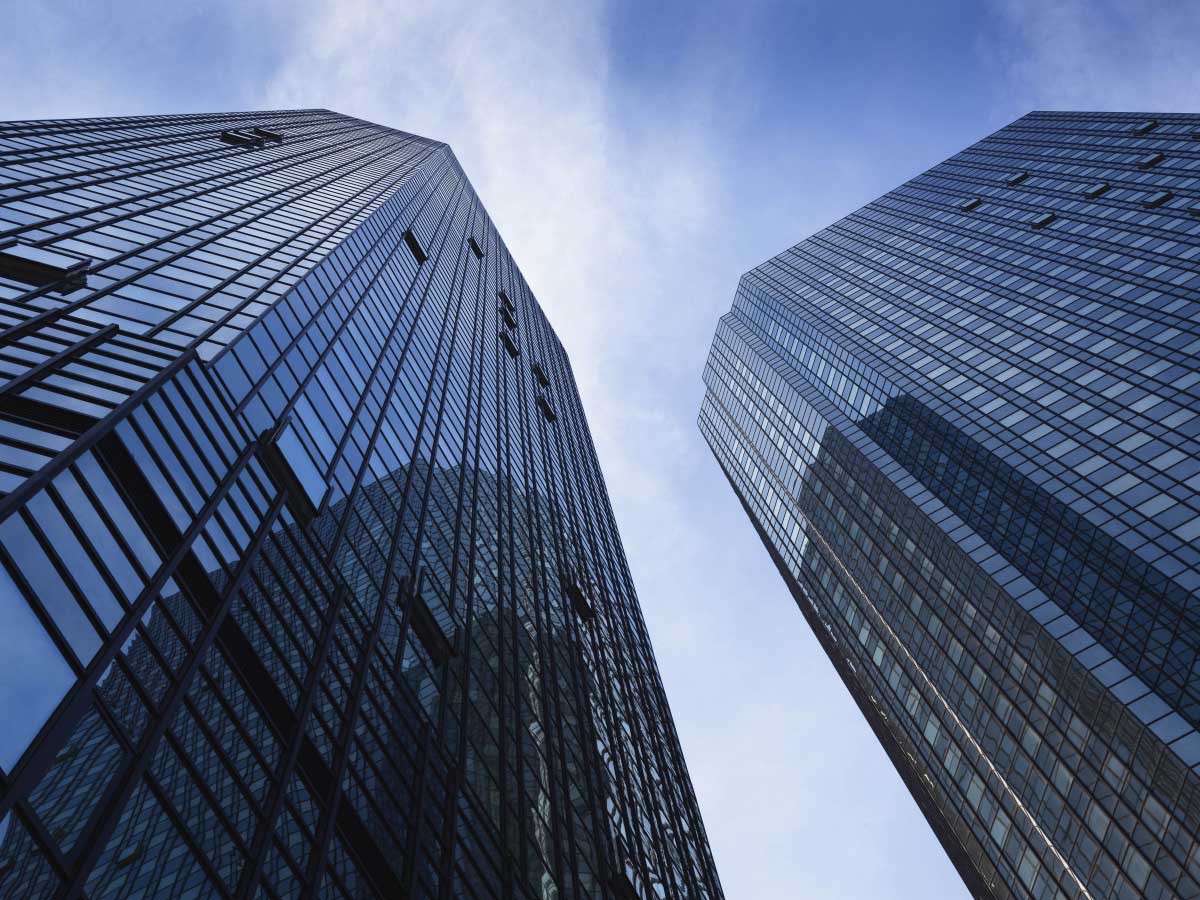 The Investment Bank That Failed to Stop Insider Dealing
An EU-based office of a global investment bank was fined nearly €200,000 for failing to prevent an employee from conspiring in multiple acts of...
Read More