Browse real-life case studies, examining the disastrous financial and reputational implications of insider trading, mistreatment and other forms of misconduct.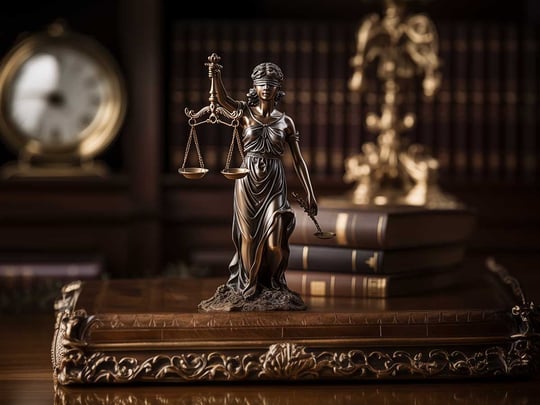 Delayed Disclosure of Inside Information and The Perils of a Permanent Insider List
A Swedish issuer received a penalty of more than SEK 1 million (€88,290). The company was found to have failed to publish inside information as soon...
Read More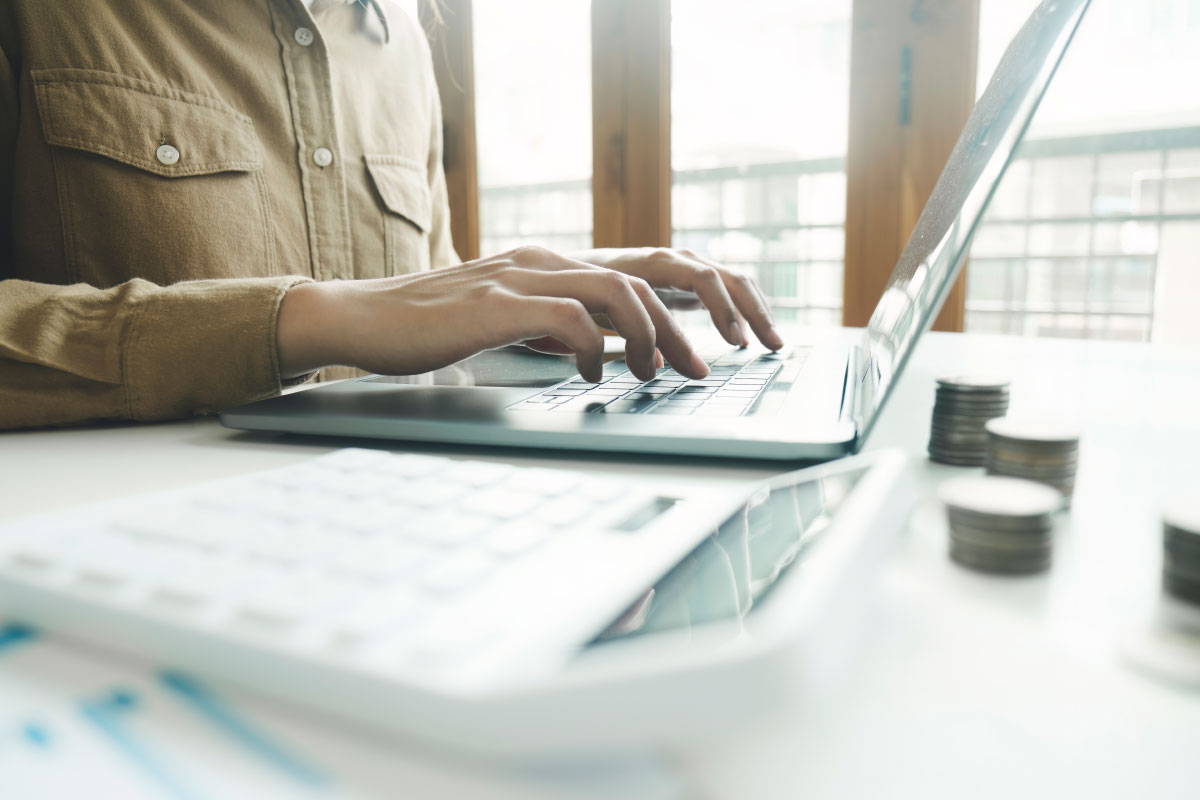 The Tax Rebate Scheme That Cost Countries Billions
In the early-2010s, a tax official in a European country, referred to as Country A in this anonymised case study, noticed an unusually large number...
Read More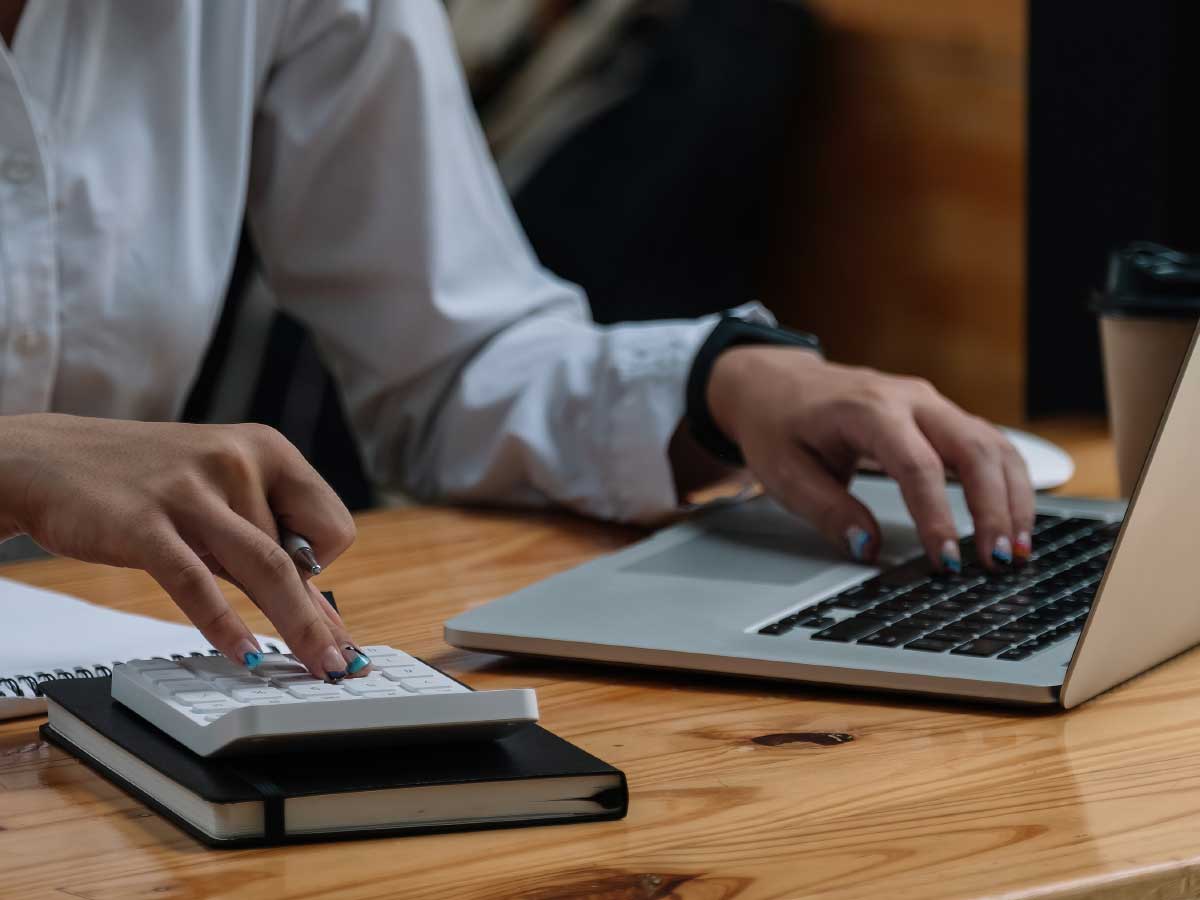 Asset Management Company and its Owner Fined for Insider Dealing
The owner of an asset management company (hereafter referred to as Company A) admitted that both he and the business had committed insider dealing....
Read More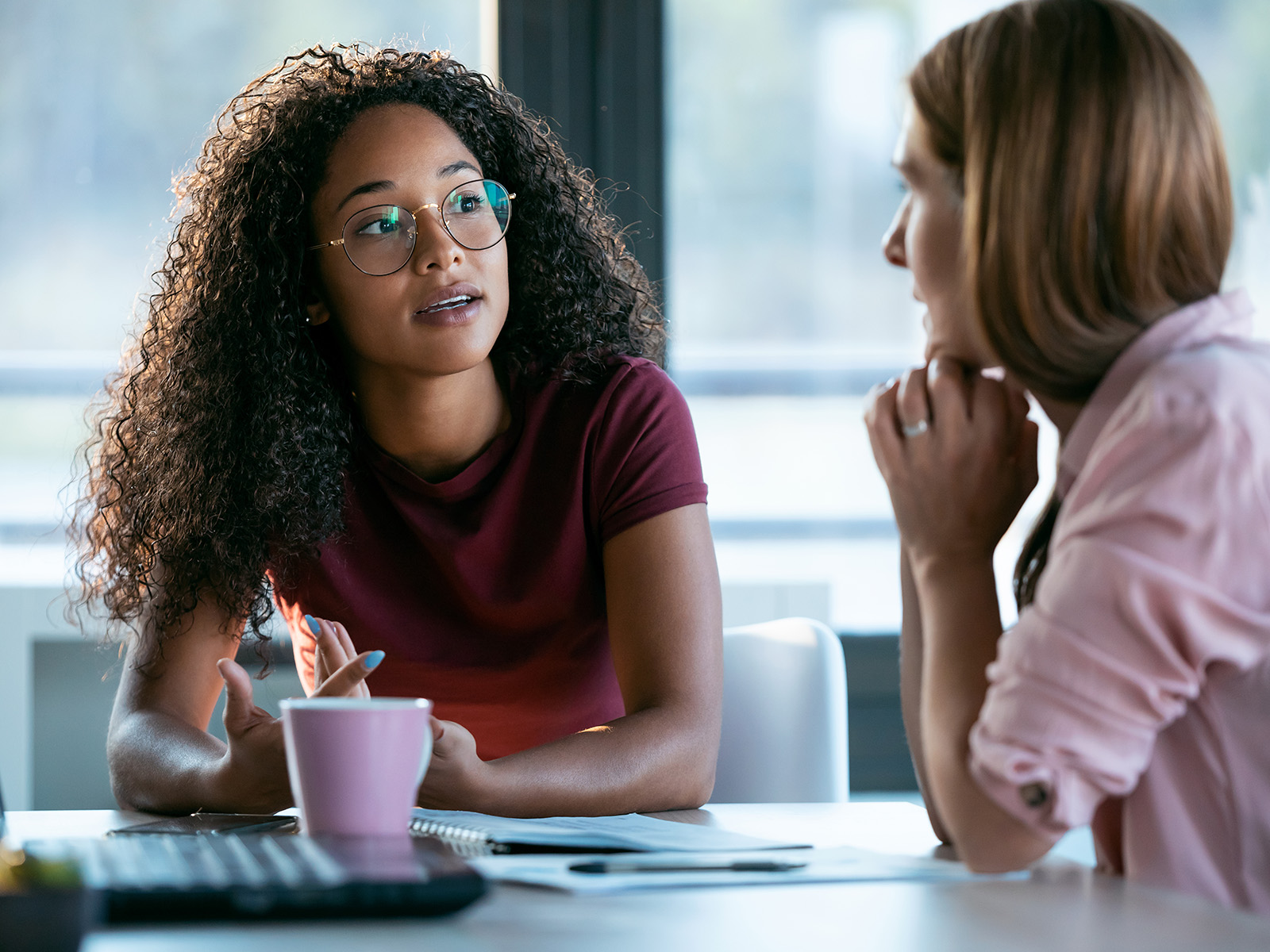 The Importance of Confidential Whistleblowing Reporting
A hospital in an EU country enlisted an IT firm to provide a whistleblowing reporting system. The solution was aimed at allowing staff members to...
Read More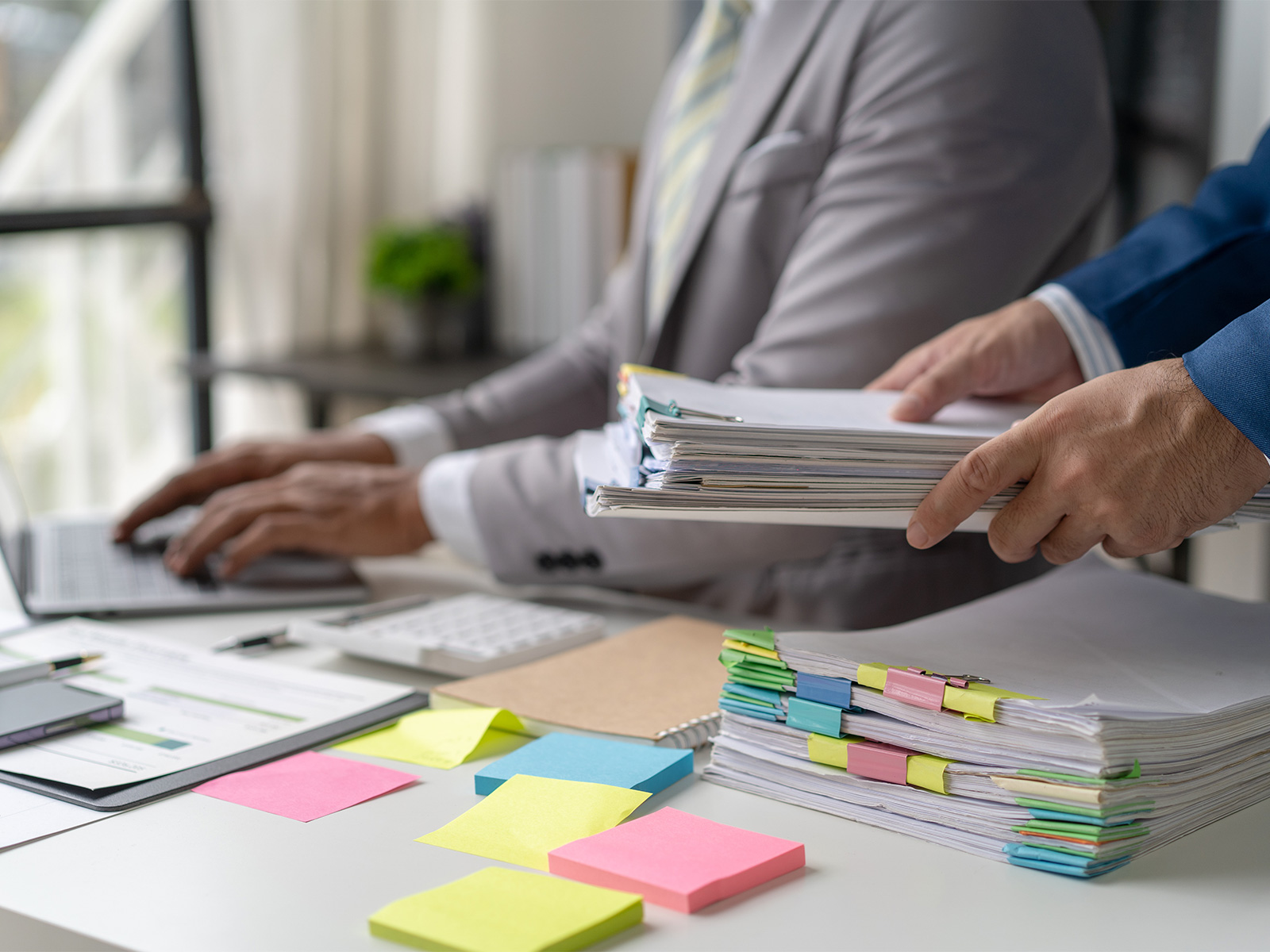 The Whistleblowers Prosecuted For Exposing A Multinational
In the mid-2010s, two European whistleblowers, referred to here as Person A and Person B, passed on information that they had acquired in their role...
Read More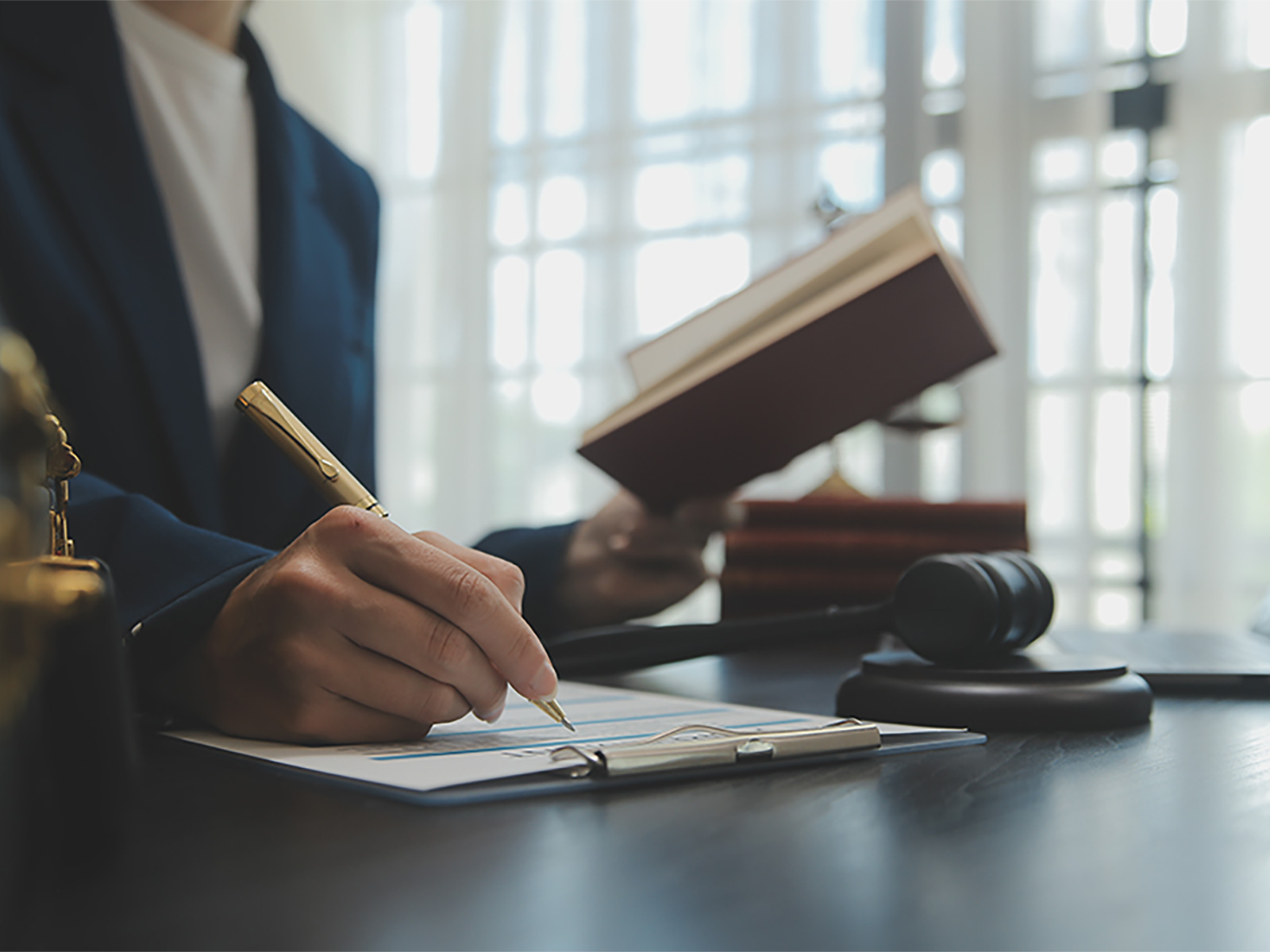 The Bank That Received US$2.5 Billion In Penalties
A multinational bank was subject to an investigation in both the USA and the UK over allegations that some of its employees had manipulated an...
Read More