Browse real-life case studies, examining the disastrous financial and reputational implications of insider trading, mistreatment and other forms of misconduct.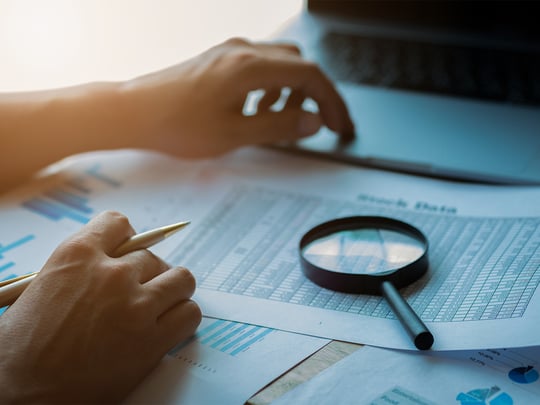 The Investigation into a Bank's Corporate Trip
Corporate trips away are a common occurrence in companies. With multinationals bringing together employees from across the globe, there is the...
Read More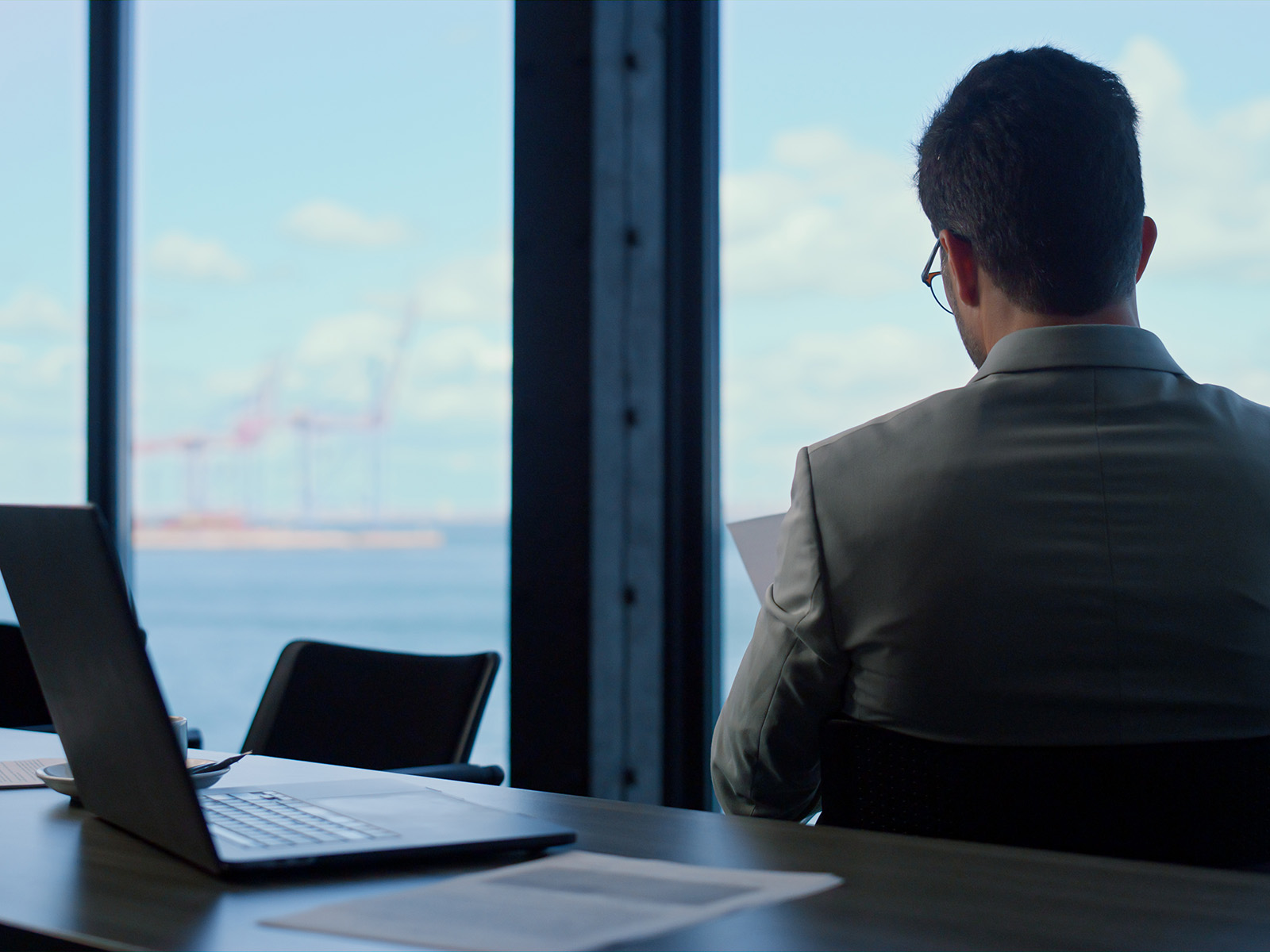 The Bank That Ignored Money Laundering
A trader for a significant European bank uncovered suspicious payments being run through one of its branches in the Baltic states. The whistleblower...
Read More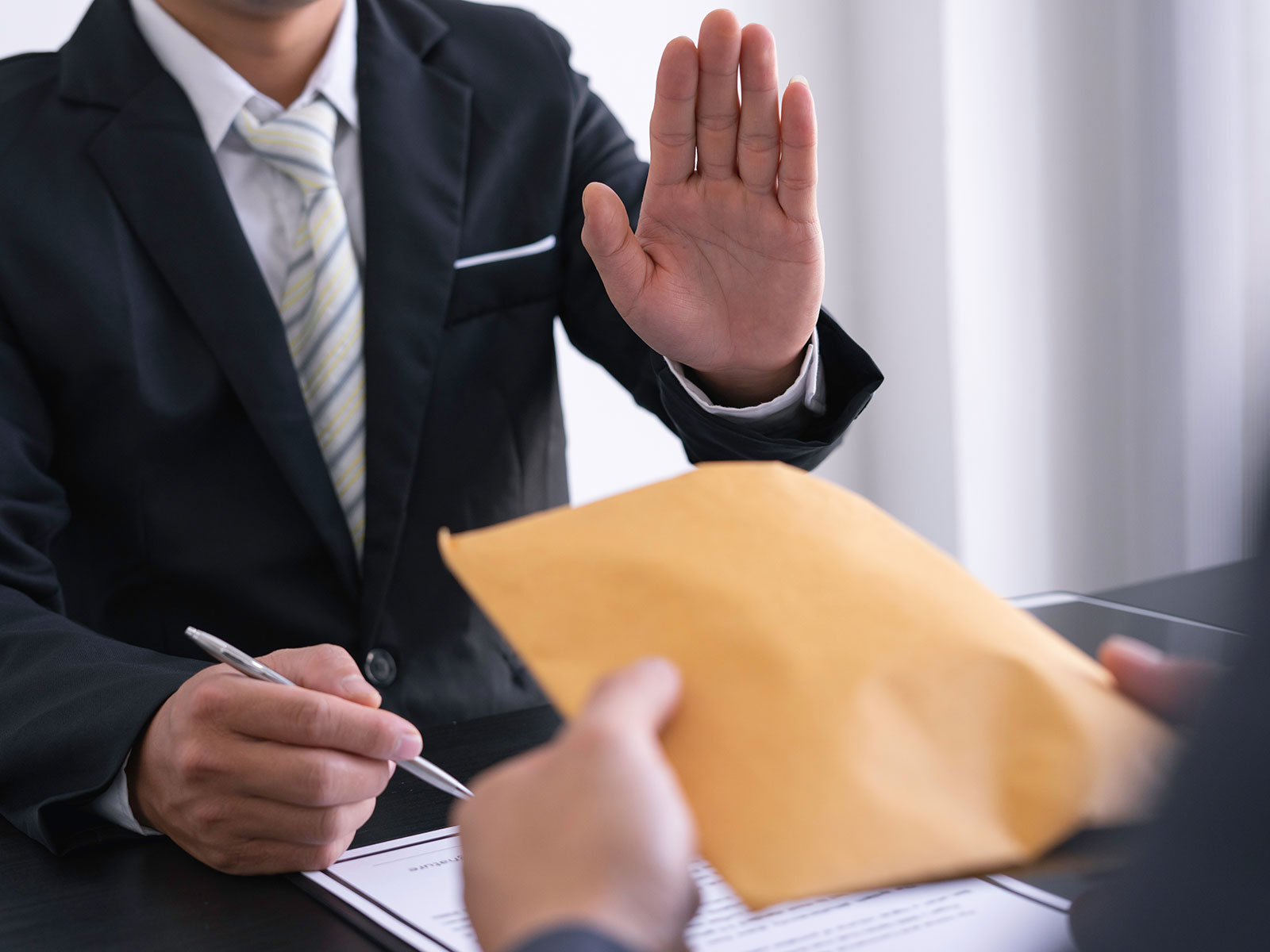 The Interpol Warrant for the Man Who Exposed Bribery
In 2012, a British lawyer was working for an EU-based multinational. During the course of his work, he witnessed what has been described as systemic...
Read More