Browse real-life case studies, examining the disastrous financial and reputational implications of insider trading, mistreatment and other forms of misconduct.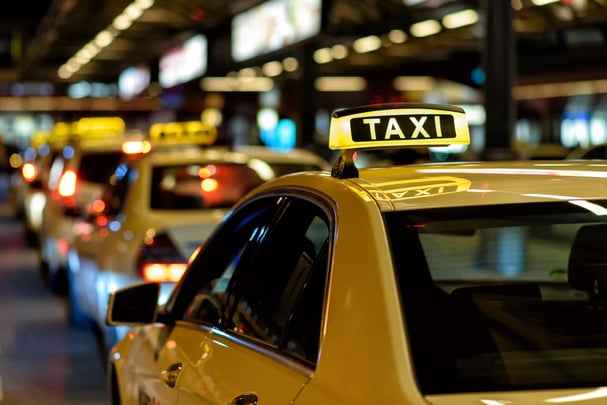 The Whistleblower Who Exposed the Multinational's Misconduct-Fuelled Expansion
In 2022, a former high-ranking official at a major tech firm leaked 124,000 confidential documents to a newspaper that shared the information with...
Read More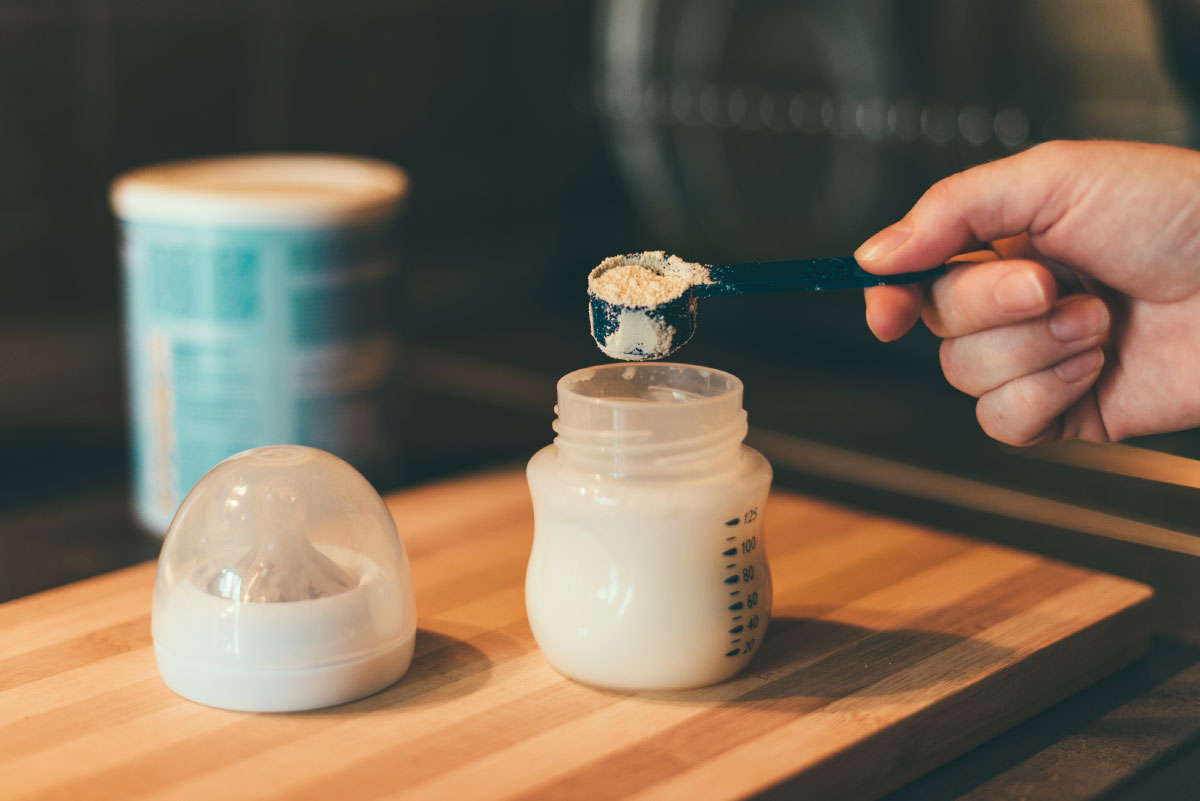 The Company Failures That Led to Salmonella in Babies
A dairy company's failure to act on information about long-standing contamination in a partner organisation's factory led to babies displaying...
Read More
Ignoring the Mistreatment of Women
In the spring of 2021, a prominent investment bank incurred a loss of US$5.5 billion relating to the default of a capital management firm with which...
Read More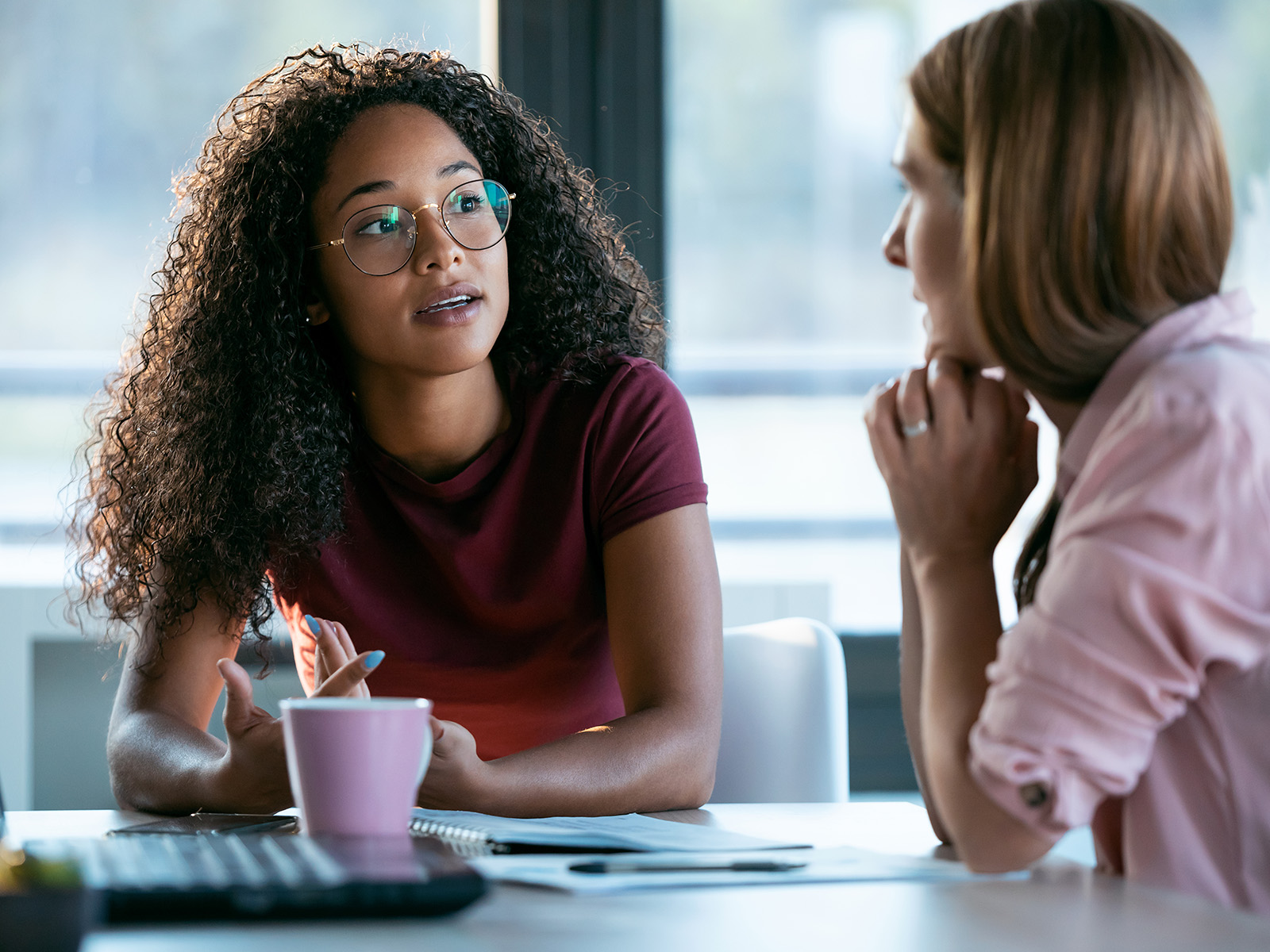 The Importance of Confidential Whistleblowing Reporting
A hospital in an EU country enlisted an IT firm to provide a whistleblowing reporting system. The solution was aimed at allowing staff members to...
Read More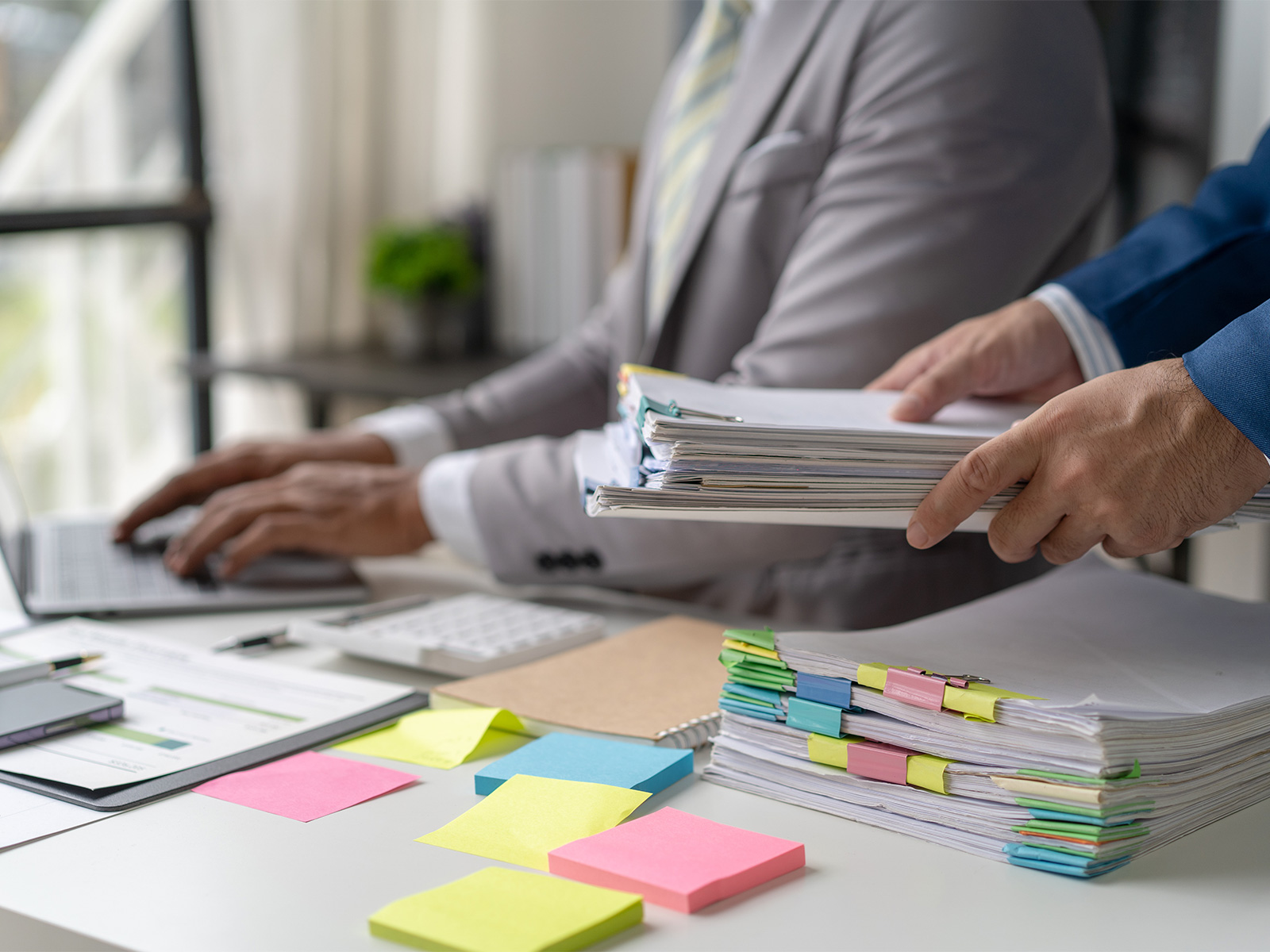 The Whistleblowers Prosecuted For Exposing A Multinational
In the mid-2010s, two European whistleblowers, referred to here as Person A and Person B, passed on information that they had acquired in their role...
Read More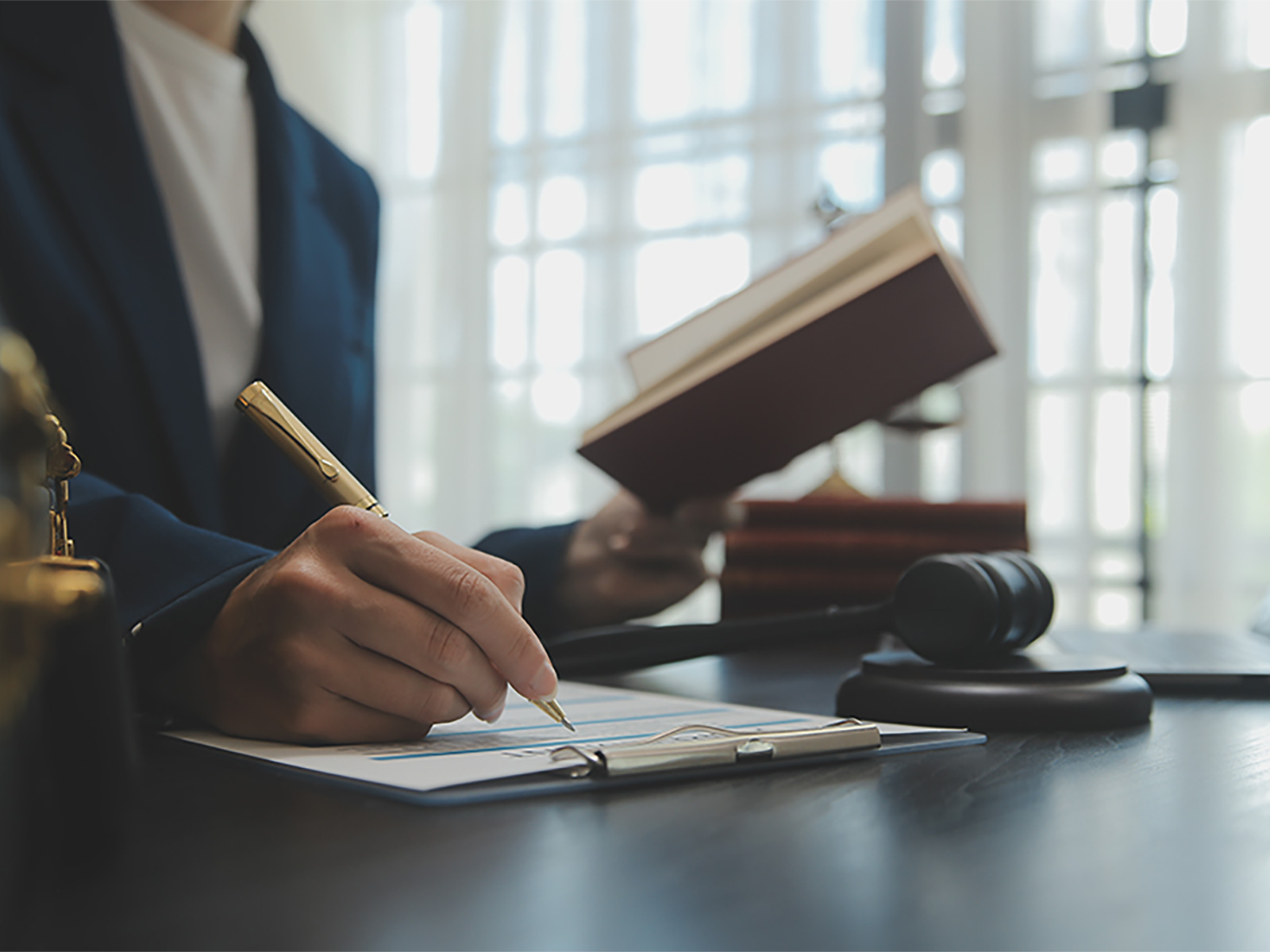 The Bank That Received US$2.5 Billion In Penalties
A multinational bank was subject to an investigation in both the USA and the UK over allegations that some of its employees had manipulated an...
Read More